I had the oppurtunity to Photograph my friends little girl yesterday and she was an angel. Thank you "S" and "A" for letting me take pictures. I had fun!! Heres your tiny little Princess. Enjoy!!
Look at those eyelashes!!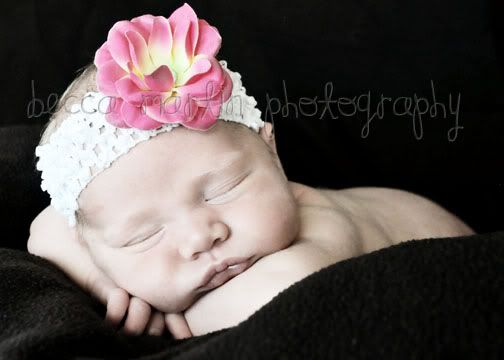 Such a pretty little princess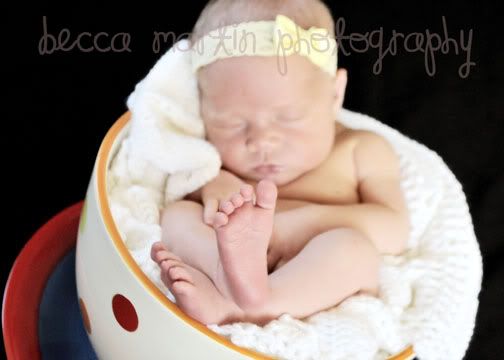 Gotta love those yummy baby tootsies!!